June 22, 2016
Two More North Koreans Rescued!!!
We are happy to announce another successful rescue and to forward you some information about the two rescued.
During the Durihana launch in Santa Fe, Pastor Chun introduced viewers to two Korean refugee women (via video phone call) who he was going to help rescue the following week.
The rescuers have themselves escaped North Korea as well, and now live in freedom. By going back in to lead a rescue, they risked being captured for aiding with the rescue. The story itself is beautiful because they were able to reciprocate the help they themselves once received in being rescued.
One of the girls who was rescued is 19 and has a 4 year old son. She had to leave her son in China while she made her way to a southeastern country. The second girl is 25 years old who left home at the age of 23. Upon her arrival to China, she was captured and sold to a handicapped man. Her husband passed away a few months ago. She was unable to survive on her own.  Both women were rescued out of the horrible sex-trafficking industry that keeps so many North Korean women living in China in terrible bondage.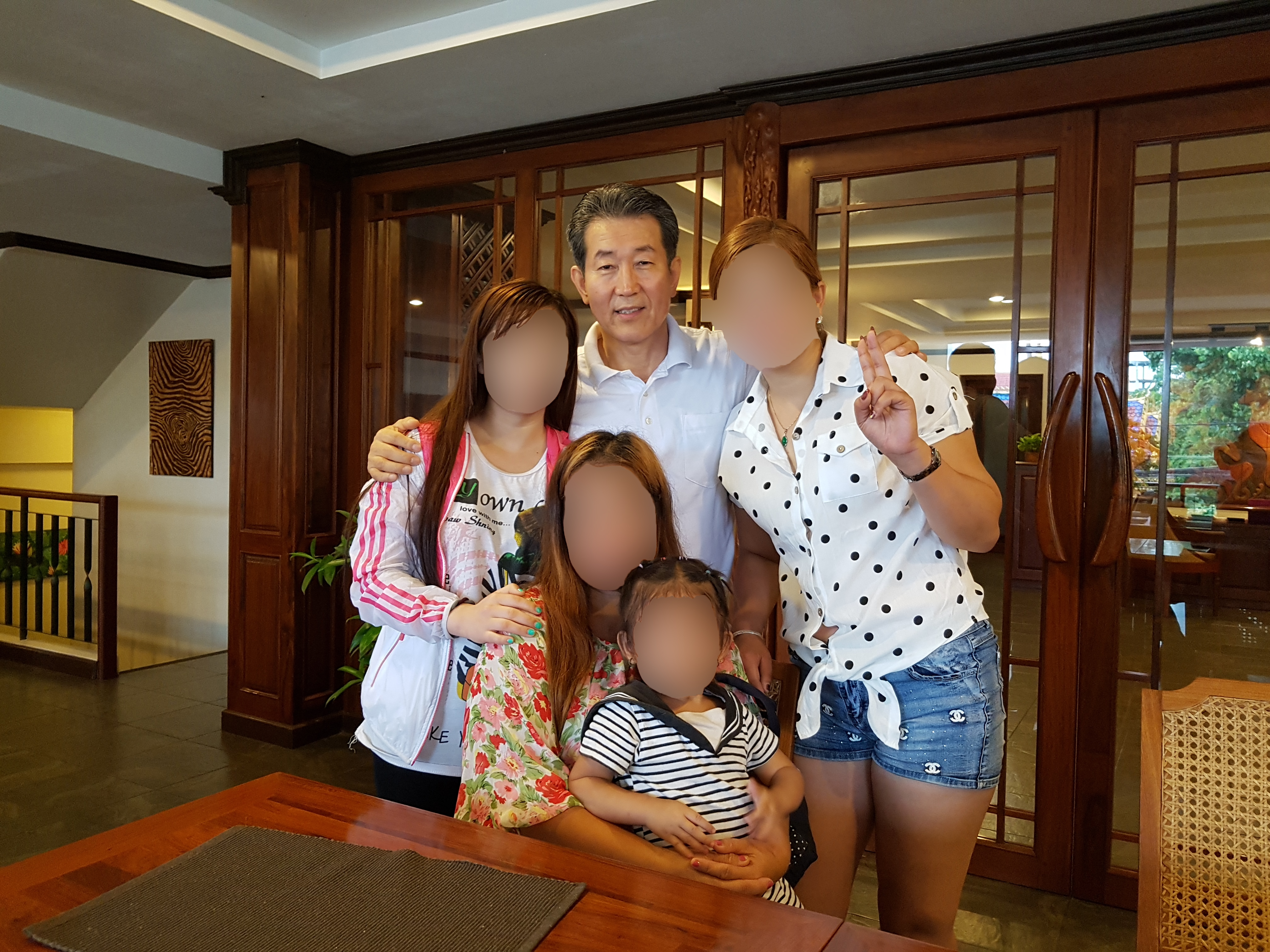 The women traveled through China led by their rescuers.  Prayer was being offered up the whole way by many on the other side of the world.  Pastor Chun communicated (early on in the rescue) that he believed it was the power of our continuous prayers that was causing the rescue to go so smoothly.
The lives of these women have been forever changed. They were given the opportunity to choose where they'd like to make a new life for themselves (in South Korea, or from a list of safe places throughout the U.S.). Praise God for the safety of these women and for the provision of this successful rescue for we know it is from Him that all blessings flow.
While the women have now obtained freedom, their journey to a new life has just begun.  Please continue to pray for them as many difficulties lie ahead.  Pray that they can assimilate into a free society, learn a new language, find a job, and most importantly, find the Lord to whom they were introduced on their rescue.
In Christ,
Ryan Ellsworth
US Director, Durihana